Translate:





AVEL TV for Kitchen in Australia
Our partners installed TVs AVS240K (White) in Miele showroom, Australia, Queensland. We bring to your attention photos.
Our televisions were installed in new Queensland Miele Experience centre in the kitchen demonstration area. Thanks to the compact size, they fit perfectly into the kitchen.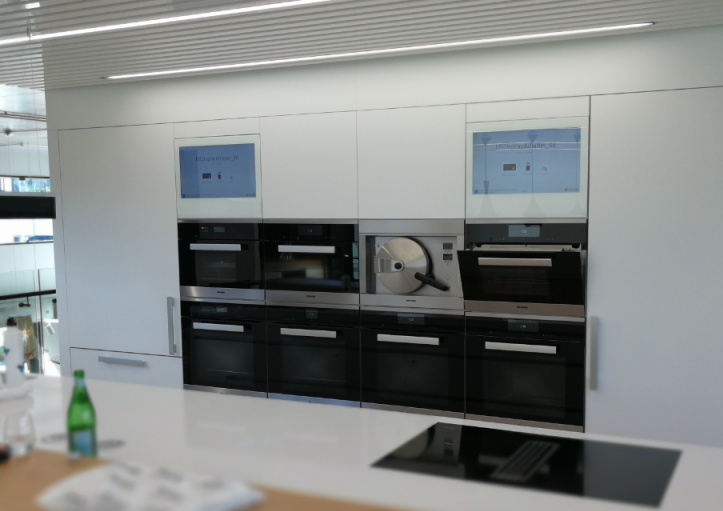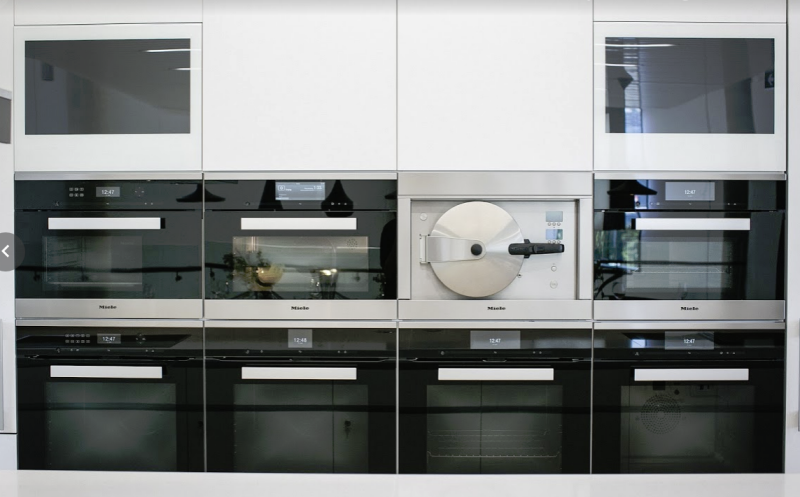 Back to the list