Translate:





TV in your shower cabin
These days, people tend to put entertainment systems (radios and loudspeakers) in contemporary bathrooms so they can have fun while taking a shower. If you are brave enough to explore the latest trend to set up a TV set in your bathroom, AVEL is ready to help you.
One should rest assured that just waterproof gadgets are recommended for such rooms, giving them great protection that is essential.
AVEL TV sets are designed considering wet areas installation particularities as completely waterproof. The front is made of glass and safeguarded from water flowing inside. A mounting frame is used to install a waterproof television into a specific niche. All of the connectors on the opposite side are covered as well. These arrangements make it conceivable to utilize the gadget securely while washing up.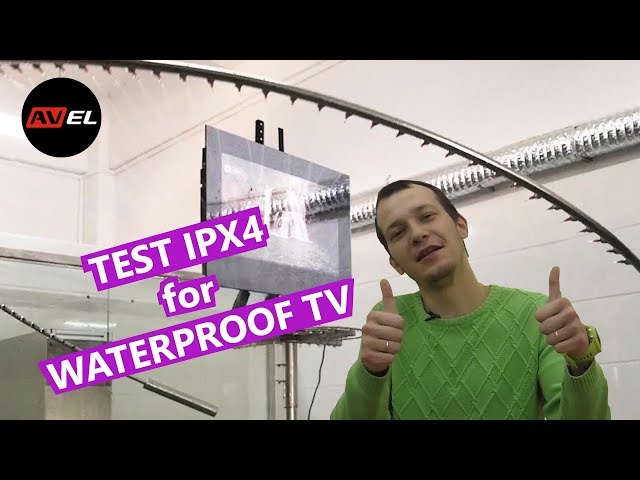 Even in the event that water seeps into the glass, which is almost certain to occur in the shower, the TVs waterproofing ensures that it will continue to function normally. You can also use a waterproof remote controller to change channels and adjust the sound at the same time — but you shouldn't submerge it! — in the shower.
Choosing a TV set for the bathroom, go with a diagonal of 23" to 32" because it will be easier to fit in a small space and the best size for watching. In our list, you'll track down such models, as well as the television with a slanting of up to 75'' for putting in a big bathroom or a pool. Every AVEL TV show beautiful picture and have great viewing angles.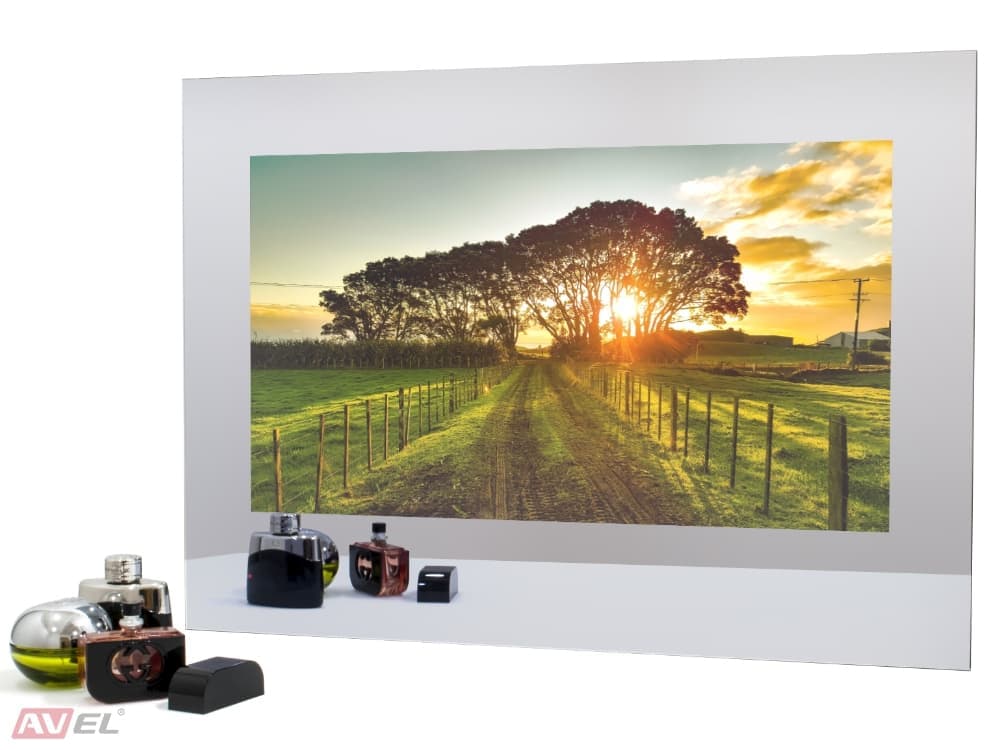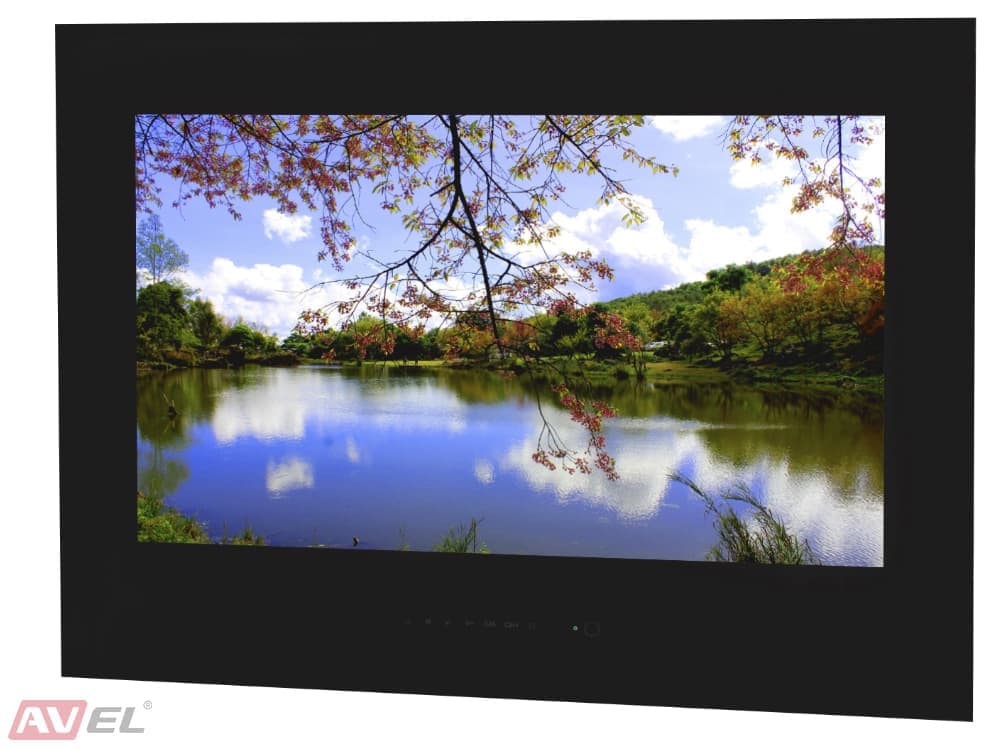 The most fascinating may be that the television will work as an entertainment spot, yet additionally as a mirror, being its significant reason. There are traditional choices with frames in black and white available too. The Smart TV feature, which gives you access to the most recent options for streaming online content and installing necessary applications like the weather app, is a welcome addition.
Putting a television in the shower is fascinating and useful. You can watch movies or television shows as well as listen to music or the news. Installing a waterproof device so that you can use it for many years is the most crucial environment.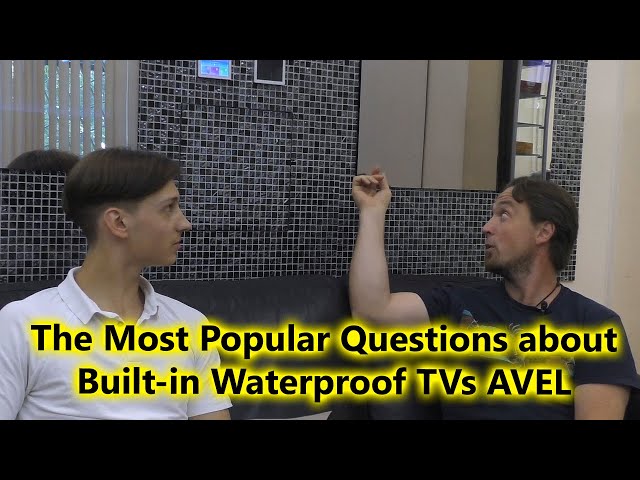 Back to the list